The PA300E is a 2×2 MIMO 802.11b/g/n cloud-managed WiFi access point with 2.4GHz radios and 2 External Antennas. The PA300E includes a hardware watchdog and two 100Mbps Ethernet ports. The PA300E can be powered by standard 802.3af PoE, passive PoE or by a 12-24V power adpater
The PA300E is water and dust resistant with an IP55 rating, and incorporate advanced features such as Mesh, Automatic Channel selection, Multiple SSIDs, Captive portal,…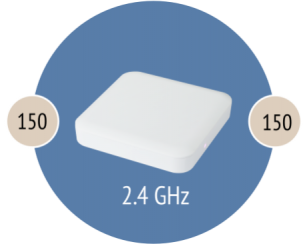 PA300E
Plasma Cloud's outdoor solution with external antennas providing single band dual stream 2.4GHz 802.11n WiFi in a weather resistant housing. Your best choice for outdoor Mesh deployments, where budget is a concern or for large WiFi sensor deployments.
Power over Ethernet (PoE)
Power over Ethernet (PoE) allows to supply a device with power and data over a single Ethernet cable connection. This reduces installation cost and effort for locations without available power lines. Furthermore, when connected to a Plasma Cloud PoE switch, PoE allows to centrally manage & monitor the power supply.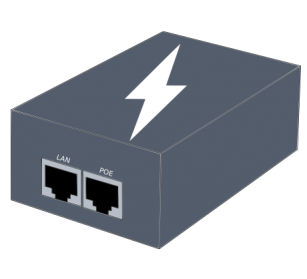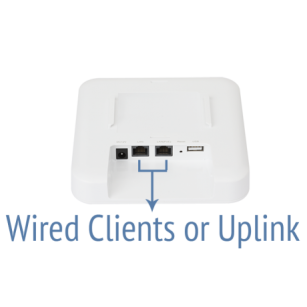 Ethernet Ports
The 2 provided Ethernet ports allow for maximum flexibility: one port can be used as wired uplink while the other port serves as LAN access for other wired devices. Each Ethernet port comes with a smart uplink detection to automatically determining whether a port should be uplink or provide LAN access.
Mounting Options
Regardless where to place the access points – on a wall, ceiling grid, pole, outdoors – the installer kit included with every Access Point facilitates the installation. Easily pluggable mounting options got you covered for every scenario.